Google Ads is often subject to changes, which is why it is essential to stay up to date. There are, however, factors that remain more or less unchanged, and that you can easily use to improve your campaigns.
Keywords to use
The choice of keywords is the basis of any Google Ads campaign. But choosing relevant keywords is not always easy with the emergence of new techniques and new content. Nevertheless, there is a simple and accessible process for everyone to choose the right keywords: rely on the landing page. Indeed, it is on this page that is the maximum information about your company, your products or services. This is where you'll get the keyword search for your Google ad groups. Choose terms that are well suited to your field of activity, simple but relevant keywords, keywords that are often repeated on your page…
In addition, it is possible to choose keywords over search terms. First, be aware that the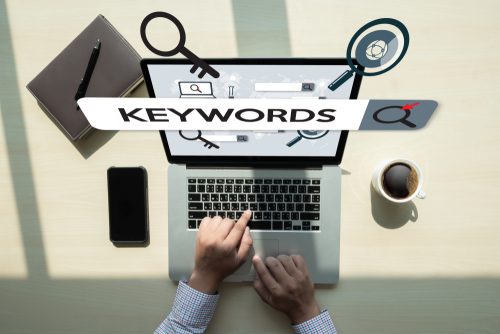 re are two broad categories of keywords: negative keywords and opportunity keywords. Other keywords may point to your site, but if they have no connection to your activity, it's best to exclude them from your ads.
To highlight keywords and make your ads impactful, work the content. Your goal is to advertise. Convincing the user will require creativity. An ad must have an eye-catching title to attract the attention of users, potential customers, and then entice them to click. Create an urgent need by writing, for example: Buy now! Limited stock. As for the description, the main content of your ad, the most important is the content. Choose informative and concise sentences, with ideas that are easy to understand, and above all convincing.
Google Ads groups
Ads on the same themes are grouped into groups of 6 to 20 words. The relevance of ad groups ensures the quality of your account. It is from these ad groups that the list of the best performing keywords is compiled. To test your campaign's performance, start by adding 2 ads to each group, and see the result for a week or a month. At the end of the test, the worst performing keywords can be deleted. You can then add more keywords to the new ad group to continue the experience.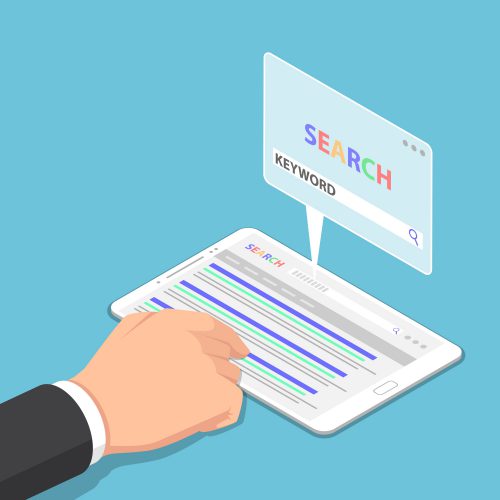 There is a type of ad group with only one keyword. Ad groups are created from keywords that are totally different from others, but with a strong conversion potential.
Be careful to guide users with your ads. When they click, the page they land on must match their request. If the user is looking for a specific bag brand, offering multiple offers is not necessary, if you want to quickly engage it in the conversion funnel.
Keep in mind that the shorter and more relevant an ad is, the more effective it is for conversion. To enrich the page, put images. If your goal is to provide information, the content of your ad will obviously be denser.
Finally, when it comes to language, choose based on the geographic area and the audience you are targeting. An ad for local consumers will be written with the local language, while an ad that targets international is more effective in English…
The Google Ads campaign
A campaign brings together several ads on a specific theme (a product, service or target audience). Setting up campaigns allows you to organize your ads and optimize their targeting. To do this, it is important to follow the conversions. Regularly test your campaigns to assess their performance and correct the shot if necessary. On the web, the changes are constant, and you always need to energize your campaigns to stay in the race.
Do you know the extensions?
As the name suggests, extensions are additional information available to users who view your ad. Extensions are free. Based on your activity and information that may be of interest to your target customers, choose extensions: location, price, mode of use, ancillary link, call, etc. Plan the extensions carefully. For example, if you choose the call, make sure you are available to answer.
What about optimizing your pages for mobile devices?
A big trend in today's digital marketing scene, mobile must always be at the heart of your strategy, even when developing your Google Ads campaigns. A page optimized for mobile devices will allow you to target more users.
Finally, remember that Google Ads is constantly evolving. Keep up-to-date updates to continue to deliver on your campaigns. Don't stop testing to energize your ads and improve conversions.